Arriva il 45° di Notte Magica!
Arriva il 45° di Notte Magica
In arrivo una piacevolissima novità discografica per Guiomar Serina feat. The Misfits.
Per festeggiare l'anniversario del singolo "Notte Magica",
Guiomar dei Cavalieri del Re fa un altro regalo ai Fans!
Dopo il CD Rock&Roar infatti è in prossima uscita un ESCLUSIVO VINILE per collezionisti. 
Si tratta di un' EDIZIONE LIMITATA IN 100 COPIE NUMERATE.
.
Lato B : Notte Magica (versione strumentale)
.
Il brano, scritto e prodotto da DJ-V, in collaborazione con la cartoon band The Misfits, è uscito il 18 Ottobre 2021 su tutte le piattaforme digitali ed è rimasto in Classifica Indipendenti per ben 4 mesi! 
Il pre-order sarà ufficialmente aperto il 4 Novembre, per info: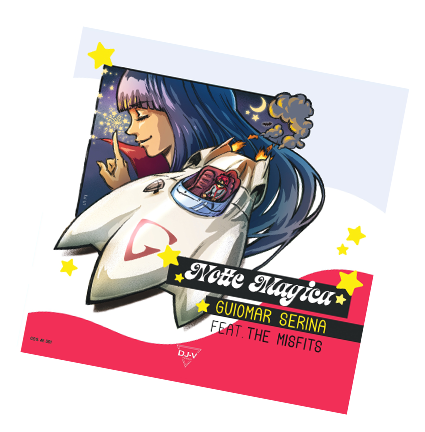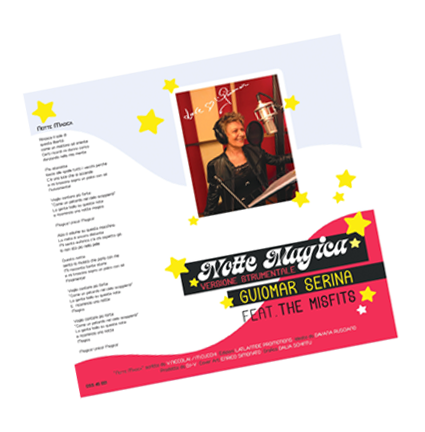 Per maggiori informazioni inviate una e-mail a: press.guiomarserina@mail.com
---
Reader's opinions
---